Beyond Pricing, the first and largest provider of vacation rental revenue management software, is thrilled to announce we have formally launched Expert Services! We've been providing our Expert Services offering to a few select clients over the past couple of years, and found success in blending automated pricing software with the human element of a revenue manager.
Many rapidly growing property managers have the need for a full-time revenue manager, but do not have the bandwidth on their team to dedicate a person to the responsibility full time. That's where Beyond Pricing's Expert Services steps in, providing you an industry-leading revenue manager from the Beyond Pricing team to help you get the most out of our best-in-class software, personalized to each property manager's needs.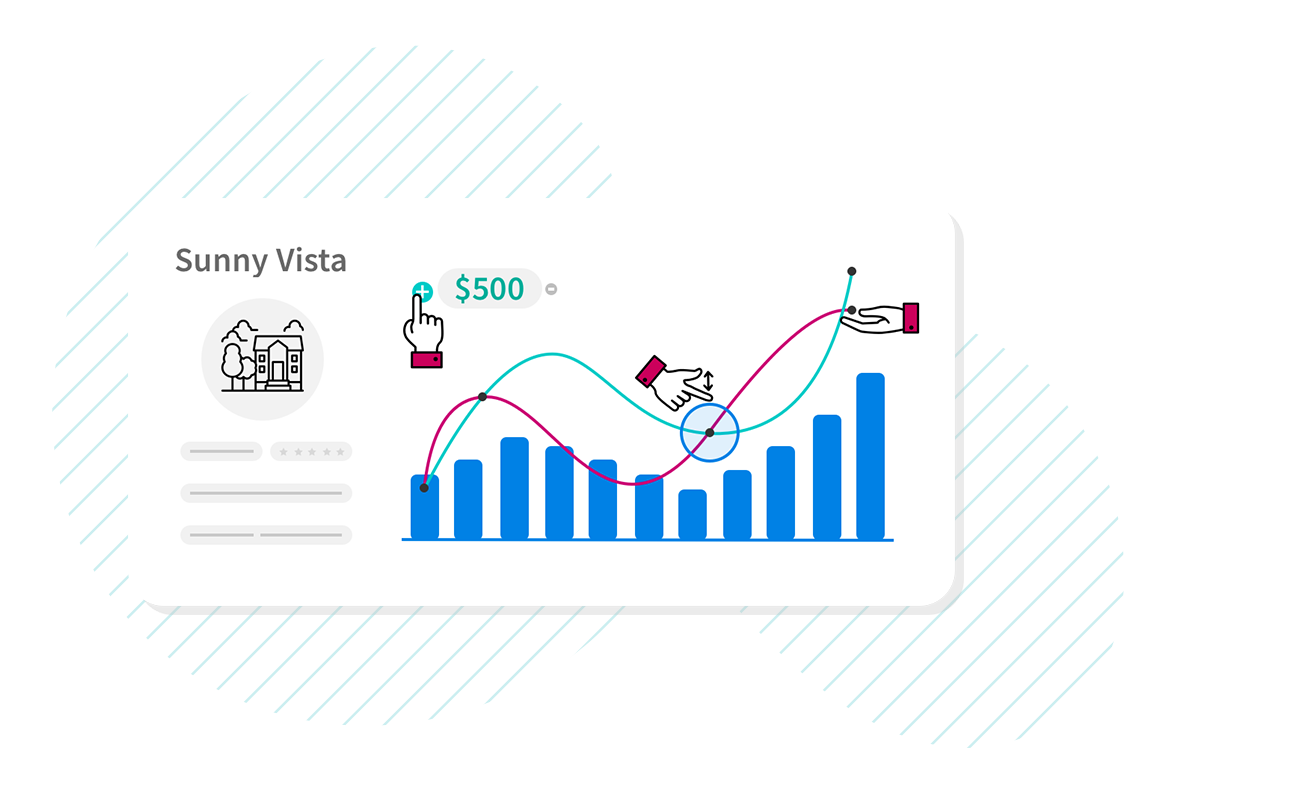 "If you can devote a couple hours a week to using Beyond Pricing's software, you can see a remarkable lift in revenue," said Beyond Pricing CEO, Ian McHenry. "However, some companies don't have the resources to commit to that.  That's where Expert Services comes in. When small and growing managers combine our Expert Services with our software, they see an even greater increase in revenue."
Brought to you by the team that works on the Beyond Pricing algorithms on a daily basis, our revenue management experts obsess over their clients' revenue and occupancy goals. Trusting the folks who develop the pricing software to step in and become your revenue manager will ensure revenue lift success and allow you to focus on growing other parts of your business.
To help lead Beyond Pricing's Expert Services team, we brought on board Ryan Saylor, who previously built revenue manager as a service teams for Kriya, where he worked with all the major hotel brands.  
Expert Services provides your management company with an in-house revenue manager from the Beyond Pricing team, that will meet once a week with your team to review bookings, ADR, occupancy, and other custom metrics critical to success for your business. This includes:
Professional pricing strategies catered to your own business goals
Individual listing review tracking bookings and pacing
Local market knowledge to capitalize on revenue opportunities only locals know about
Don't just take our word, here is our first ever Expert Services client, Jonathan from All-set Turnover on his experience with Expert Services (220 listings in Chicago that started with Expert Services two years ago):
"After hiring Beyond Pricing to do professional pricing services for All-set, we saw a portfolio revenue lift of 18%. As a rapid growth property management company, this service was perfect to enable us with a professional revenue manager for cheaper than if we hired someone full-time. Our weekly pricing strategy calls have proved instrumental in continuing to optimize for revenue lift on our existing properties as well as provide us insight to help with forecasting and benchmarking for new property acquisition."
- Jonathan Burba
Our team has a history working in revenue and yield management, with our CEO Ian McHenry having produced pricing algorithms for many of the largest hotels and airlines in the world. We recently hired another in-house revenue manager Ryan Saylor, who has worked with hotel chains such as IHG, Marriott, Hilton, among others. Ryan brings his revenue and yield management past to lead our Expert Services offering.
Expert Services is available for your company for a small 0.5% commission on bookings, and you can read more about the new product offering and how to get started on our Expert Services page here.